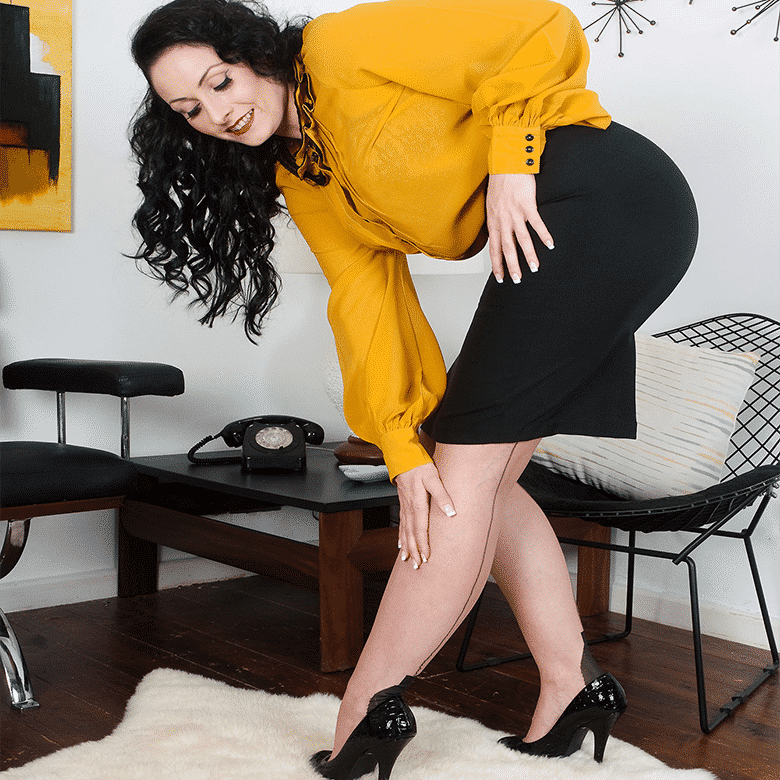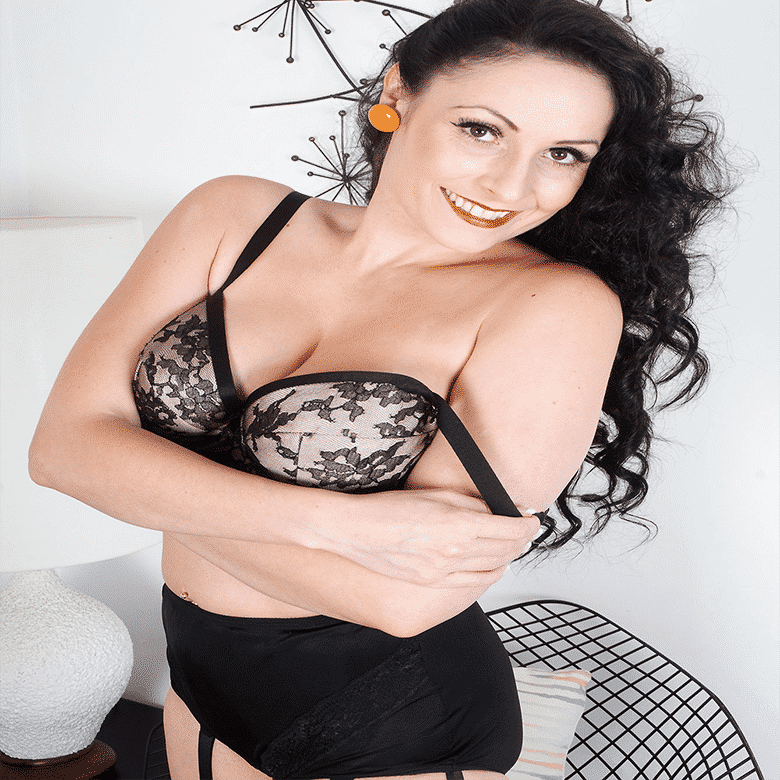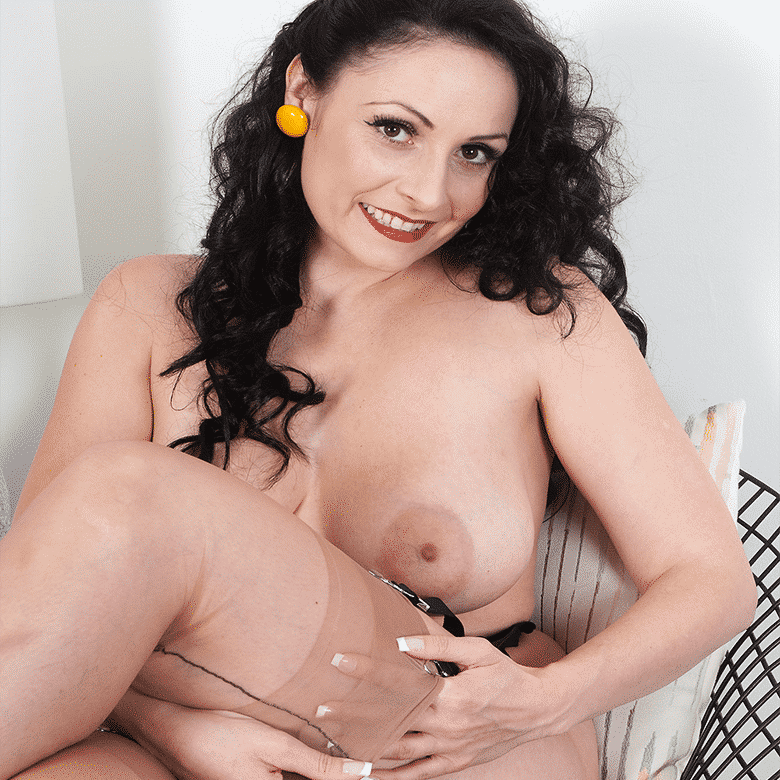 My Bio:

My favorite callers have always been Adult Babies, and I'm just as pleased as punch to get to play with sweet little boys and girls like you! I love the sensuality and complete abandon of ageplay and ABie roleplay...I love taking complete control of my babies, smothering them with love and nurturing, or punishing them when they misbehave!

 Oh yes, Mommy Jackie is a spanker but only to make sure you follow the right path that mommy Jackie feels you should follow! I will throw my babies over my knee at the first sign of sassiness, and redden their little behinds with the palm of my handso don't test mommy!

Are you a pants- or bed-wetter? I'll diaper you like a bitty baby and take a paddle to your bottom for each accident! Babies that throw tantrums will find themselves on the recieving end of my spankings too, as well as naughty little sissies -- bad sissybaby girls will end up with their frilly skirts over their heads and their ruffled panties pulled down for a spanking they won't soon forget!


No Tweets available. Login as Admin to see more details.
Firm Rules & Orders

Age Regression

Forced ABDL

Old School Lessons
[contact-form-7 id="13877" title="Contact page"]
Diaper Emergency call 1 (888) 430-2010
December 14, 2019
Hey y'all, Grannie Minnie here to remind you that the best way to get those spankings that you so desperately need is from the hands of an older woman who has the knowledge and years of experience to make sure that those punishments get the good behavior that I expect! Sure, any mommy can bend you over her knee and yank those britches down around your ankles. It takes someone with experience to ensure that those spankings are delivered with the conviction needed to make a total turn around in behavior! A traditional spanking with no extra obstacles to put those ABDLs through will not be remembered as well as a spanking with some spice! During my years of getting to take care of adult babies, I have found that when you add an element of undeniable humiliation to the spanking you are going to dole out, those babies seem to remember it quite a lot more clearly than if it had just been a regular old spanking in the living room. A prime example is when I take those naughty little babies outside right onto the front lawn. I get their little bottom completely bare for me and get it powdered up so that they really feel it when I smack my hand down on those cheeks! The neighbors have started to keep an eye out for me when they see me set  up my spanking chair on the front lawn and drag my crying baby outside to de-pants him and get him ready for the punishment! What can I say? The embarrassment gets the job done twice as well, and I get to put on a good show for my neighbors to enjoy. I will just bet that no other kids in the neighborhood are acting up anymore since they saw what Granny Minnie does to correct bad behavior! -Minnie 1-888-430-2010 #ABDL #adultbabies #humiliation Come chat with the phone sex ladies!
December 4, 2019
Michael slipped his cock into his wife's swollen, extra-hot pussy and wrapped his arms around her back to drag his hands against her huge baby bump. He fucking loved having sex with her when she was so heavily pregnant, filled up with his baby, and filled up with his cock. The way her pussy lips swelled up and pushed against her panties got him hard, the feel of her skin smooth and tight across her belly got him hard, everything about her being pregnant got him hard! He didn't have a pregnant milf fetish until she got knocked up the first time, but now between pregnancies he jacked off to pregnancy porn and pics of her with a huge belly. If he could he would keep her pregnant as often as possible! Got your own little pregnancy kink that you just can't get off your mind? Go ahead and call me for some kink phone sex and tell me everything! Brenda 1-888-430-2010 Click Here to chat with a phone sex mommy! #milfkink #milf #pregnancykink #pregnantmilf